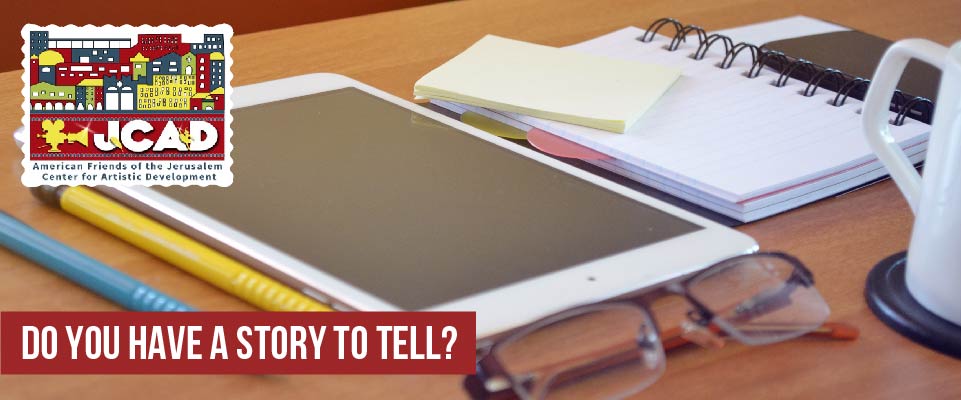 Coming soon in 2023
The OU Center and JCAD present: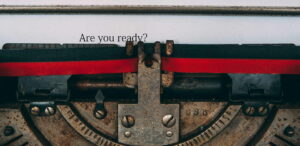 Lecture #2
"Jewish Values Through Film, From the Writer's Point of View"
With master teacher Ronnie Tharp-Garber
Date: Wednesday, January 15, 2020
Time: 16:30 – 18:30
Place: OU Israel Center, Jerusalem 
How to begin and end your story 

How to craft the DNA of story

How to craft Moral Argument and Self-Revelation
Learn screenplay techniques for film, stage play, novel, and t.v. pilots.
Referencing: The Book Thief, The Zookeeper's Wife, Sarah's Key
For more information, contact: jcadwriters18@gmail.com 
*No fee for this program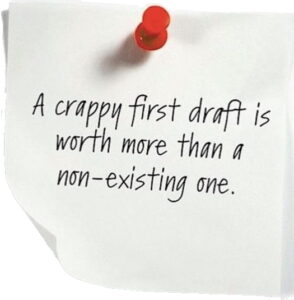 ---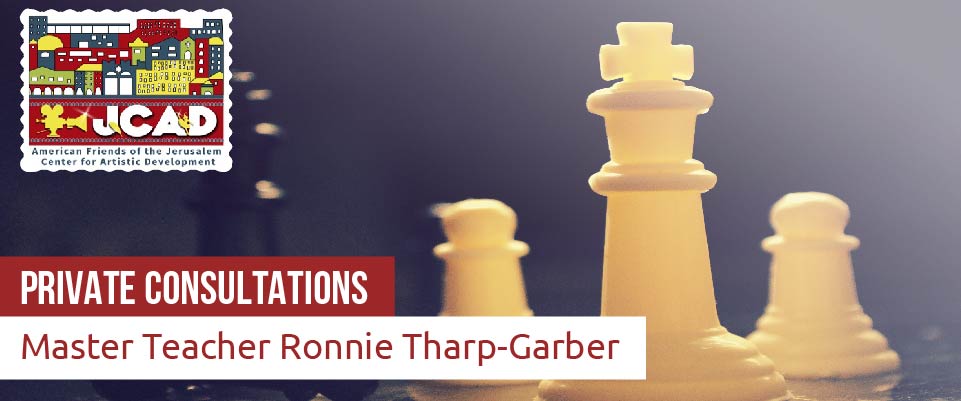 For One-Hour Private Online Consultations Only:
With Master Teacher, Ronnie Tharp-Garber
Cost for One-Hour: 220 NIS
How to Register for a One-Hour Private Online Consultation:
Step One: E-mail: jcadwriters18@gmail.com Attn: Ronnie
Step Two: Set a time for your personalized online consultation
Step Three: Meet up online with Ronnie Tharp-Garber
The Goal for Private Consultations:
1. Find your writer's voice and learn valuable writing techniques.
2. Learn how to format your story idea
3. Find your High Concept Premise
4. Set writing goals and expectations: Time-tested methodology!
You've got a sounding board for all your writing concerns! Complete confidentiality. This is your story that needs to get written!
Sign-Up For One-Hour Consultation
---
OVER 75 CLASSES IN JERUSALEM!!
What Do Writers Say About the JCAD Teaching Approach

• ONE-ON-ONE CLASS INTERACTION
• INNER PERSONAL GROWTH
• RENEWED ENTHUSIASM FOR THE CRAFT OF WRITING
• REALIZATION THAT THIS IS "BLOOD, SWEAT AND TEARS" BUT …EARNED
BLOOD, SWEAT, AND TEARS WHEN YOU MAKE YOUR FIRST SALE!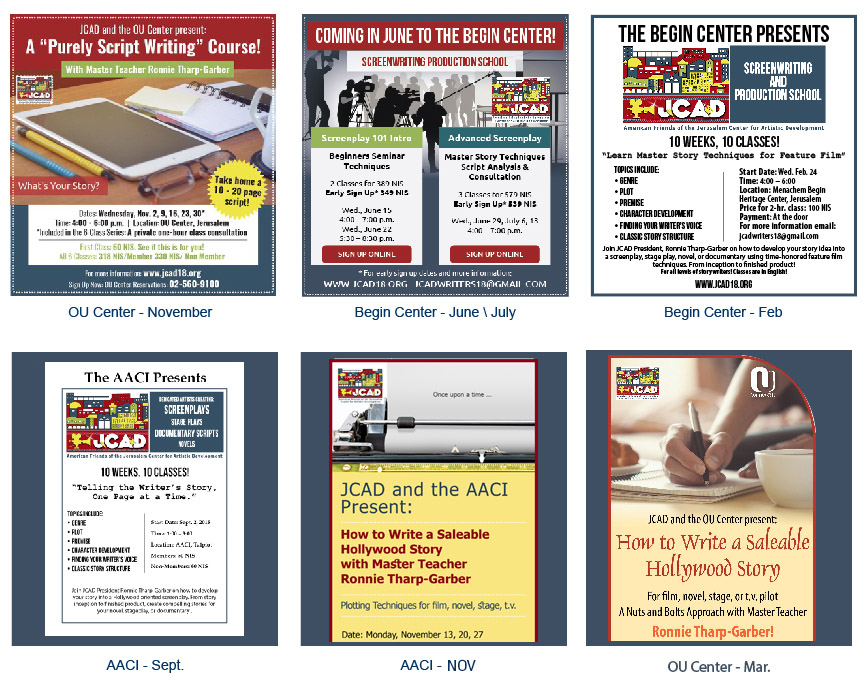 ---
Just a Word About Payment Policies
First off, welcome to JCAD Screenwriting School. We're so thrilled to have you with us to embark upon a new life journey or continue on a journey you already started!
Please note: All payments will be processed, regardless of attendance. This means that if you cannot make a class, or classes, I will do my best to get you up to speed with materials and content that you missed.
Also note that we do not offer refunds for our classes. However, we will happily transfer your payment as credit to another class up to one week before the class you agreed to attend begins.
If you have any questions about our policies, please reach out and let me know. I'll be happy to assist!
Ronnie Tharp-Garber
President, JCAD
jcadwriters18@gmail.com